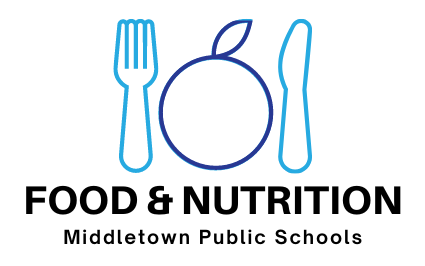 Food and Nutrition Services
Middletown Public Schools proudly operates its very own Food and Nutrition Services department, instead of contracting with an outside food service company. This internal structure allows for us to be responsive to the needs of our students and families.
Questions, ideas? Email us at food-nutrition@mpsct.org
Free School Meals for All MPS Students during the 2022-23 school year. Learn more here.
Request to Serve Outside Food
Free Breakfast & Free Lunch
Middletown Public Schools is proud to provide all its students (K-12) with FREE breakfast and FREE lunch during the 2022-2023 school year.

We are happy to provide free meals for all students through participation in the Community Eligibility Provisions (CEP) of the National School Lunch Program for school year 2022-2023. We look forward to serving nutritious and delicious meals to all of our students throughout the upcoming school year. Learn more about the CEP here.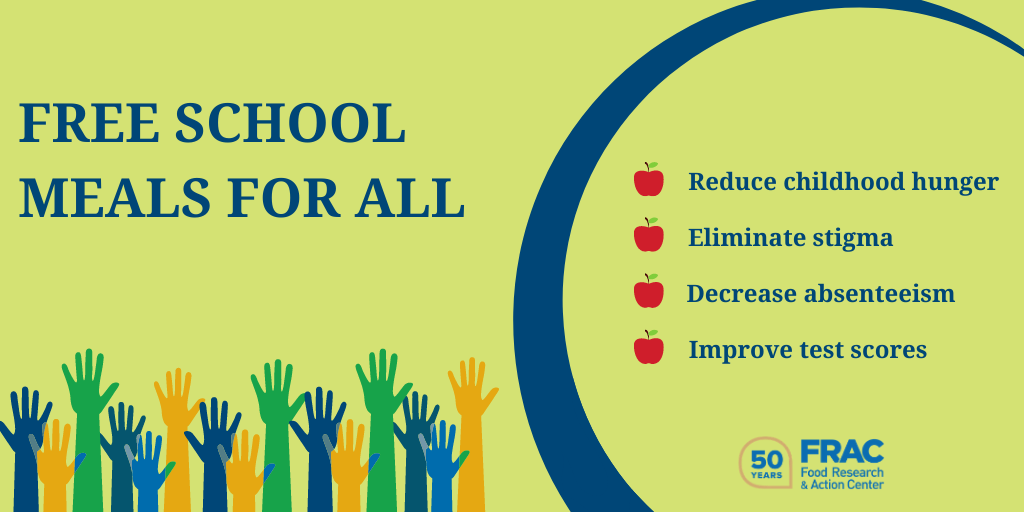 Food & Nutrition Information & Documents
Food & Nutrition Department
Central Office - Hall House
425 Hunting Hill Avenue
Middletown, CT 06457
Call: 860-704-4519
Middletown Public Schools
Food and Nutrition Department
Office Email: food-nutrition@mpsct.org
Randall Mel
Food and Nutrition Manager & District Wellness Coordinator
food-nutrition@mpsct.org
Erin Thazhampallath
Food and Nutrition Services Accounts Clerk III

Nathalie Beland
Cafeteria Operations Coordinator