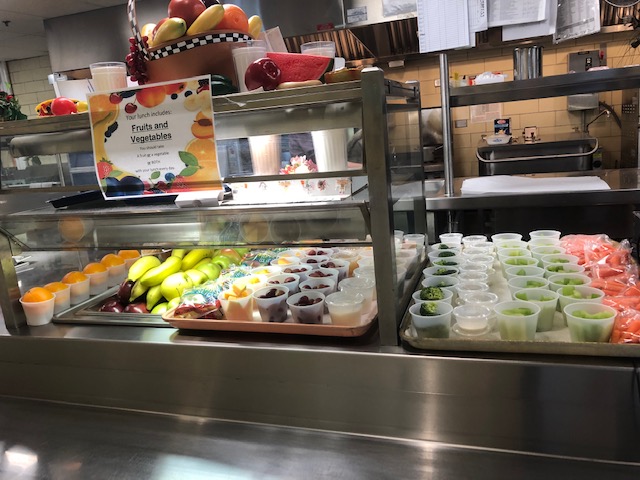 Does your child require special meal accommodations?
If so, please contact your school's nurse or our Food Service Director, Randall Mel, for assistance. We can ensure your child receives the nourishment your child needs. Randall can be reached by email at melr@mpsct.org
Please have a physician complete and return the following documentation:
a. If your child has a disability and requires a meal accommodations click here

b. If your child does NOT have a disability and requires meal accommodations click here.

c. If your child requires a milk alternative due to an intolerance or allergy, please have your child's physician complete the form available in (b) . Please keep in mind that, by law, we can only provide certain milk substitutions because certain nutrient standards need to be met.
Nutrition Education Links:
Middletown Board of Education Policy on Student Wellness