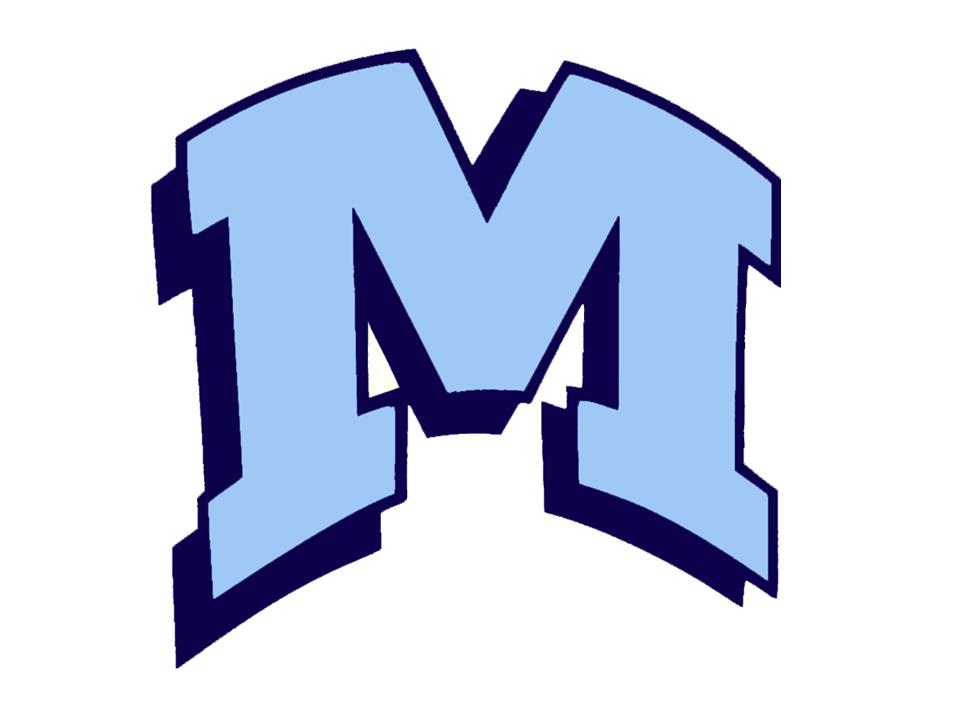 Home of the Blue Dragons!
Ms. Elisha De Jesús
Director of Athletics, Student Activities, Physical Education & Health
dejesuse@mpsct.org

Mrs. Robin Wilson
Administrative Assistant
wilsonr@mpsct.org
Interested in participating in a Spring 2023 Sport?
Click HERE for detailed information on how to sign up.
Spring Sports Kick Off Night - 3/21/23
6pm, MHS Auditorium
All Spring Student Athletes & Parents/Guardians must attend this event if you are participating in a SPRING Sport.
In order to participate in any sport you must do the following:
Register on Family ID
Have an updated Impact Test
Have an updated Physical (information below, please reach out to your coach or our nurses if you have any questions with physicals)Physicals have to be dated ON or AFTER 5/11/22 to be counted for the Spring 2023 season.
Spring 2023 ImPact Testing
TBD
STUDENTS: please bring your school issued laptops.
Impact testing is MANDATORY before participating in a sport (i.e. freshmen, transfers and those with expired baselines - expires after 2 years).
We highly recommend that all MHS Student-Athletes sign-up to receive services from the SBHC. Please download, print, and complete the enrollment form above and hand into your coach.
Click here for this forms